Christmas 2007 Wallpaper
Here's some wallpaper for the festive season, that I have also sent out to friends and clients.
Get your resolution ¶
Choose your resolution and then right-click the image and choose "Set As Desktop Background".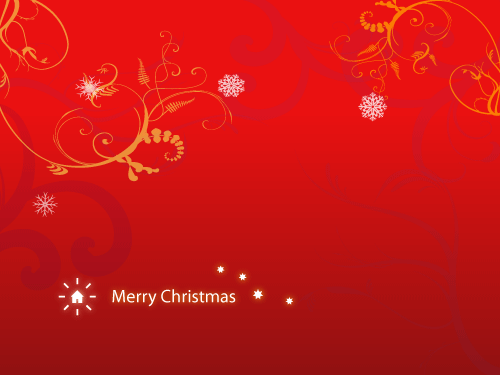 Merry Christmas!
Tags
Can you help make this article better? You can edit it here and send me a pull request.
See Also
Redesign just about done

Apart from a huge amount of client work I've been working on a redesign of shapeshed.com. With a few things to clean up it goes into the wild today.

Leopard OSX's UI Design

Leopard, Apple's latest version of the the OSX operating system was released last Friday. In my opinion some of the interface changes are a step backwards.

Creating backgrounds with Patterns in Photoshop

Often designs need a background to fill space behind navigation or other page elements. Here one way to create them.