Last updated
Expression Engine 1.6
The release of ExpressionEngine 1.6 is imminent. To celebrate ExpressionEngine are having a competition. Here's my entry.
Table of contents
ExpressionEngine is an off the shelf Content Management System with a small price tag but with a long list of features. I've used it for many projects now and have found it to be an excellent and flexible piece of software. The next release is 1.6 and features a new multi-site manager, allowing multiple sites to be run from a single install.
My entry
EE are running a competition to win a copy of the multi-site manager so here's my entry with apologies to Rodin. If you'd like to enter the competition to you can find out about it here.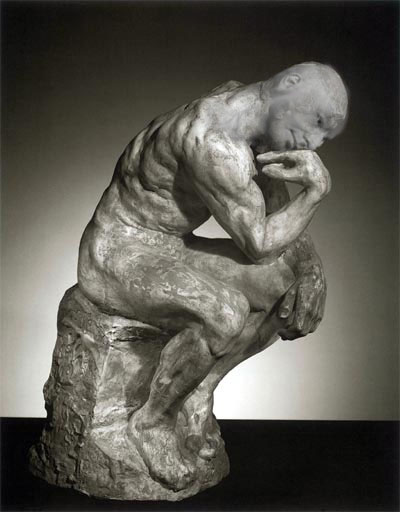 New features in EE 1.6
EE 1.6 will see the introduction of a multi-site manager allowing more than one site to be managed from one install. You can read about the forthcoming release here.
Hold your breath
Although no time frames are given EE2.0 is on the horizon with an ecommerce module rumoured to be one of the main features.
Have an update or suggestion for this article? You can edit it here and send me a pull request.
Tags
Recent Posts
Listening to BBC Radio with mpv
The BBC publishes high quality 320 kbps HLS AAC streams that can be used to listen to radio from the command-line using mpv. Here are the URLs and some aliases to start listening quickly.

Vim: So long Pathogen, hello native package loading
Vim 8 added a native way to load third-party packages. This means, for me at least, there is no longer any need to use a third party plugin helper like Pathogen.

Linux and Unix more command tutorial with examples
Tutorial on using more, a UNIX and Linux command for viewing the contents of a file or files one screen at a time. Examples of viewing a file, viewing multiple files, searching using regular expressions and opening the file in a text editor.