Home
Contact
Last updated
Chrismas 2007 Wallpaper
Here's some wallpaper for the festive season, that I have also sent out to friends and clients.
Table of contents
Get your resolution
Choose your resolution and then right-click the image and choose "Set As Desktop Background".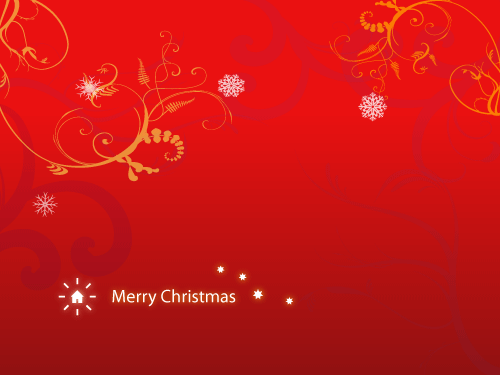 Merry Christmas!
Have an update or suggestion for this article? You can edit it here and send me a pull request.
Tags
Recent Posts